NMAA
The Family: The NMAA family is incredible. Everyone contributes and is excited & willing to help each other out & be a part of the organization!
Personal Growth: Curriculum from White Belt to Mastership & beyond to train, challenge, and test everyone in your school!
​
Tournaments: NMAA has a great tournament circuit with regional Tournaments, State Championships, & Nationals - In beautiful Denver, Colorado!
​
Extreme Martial Arts: NMAA's newest program! Mr. Trace Megellas and Ms. Paige Bantum have created NMAA Extreme with open hand, chucks, bo staff, kamas, and sword forms. They are the face of NMAA Extreme and travel to train with all NMAA School Owners and students!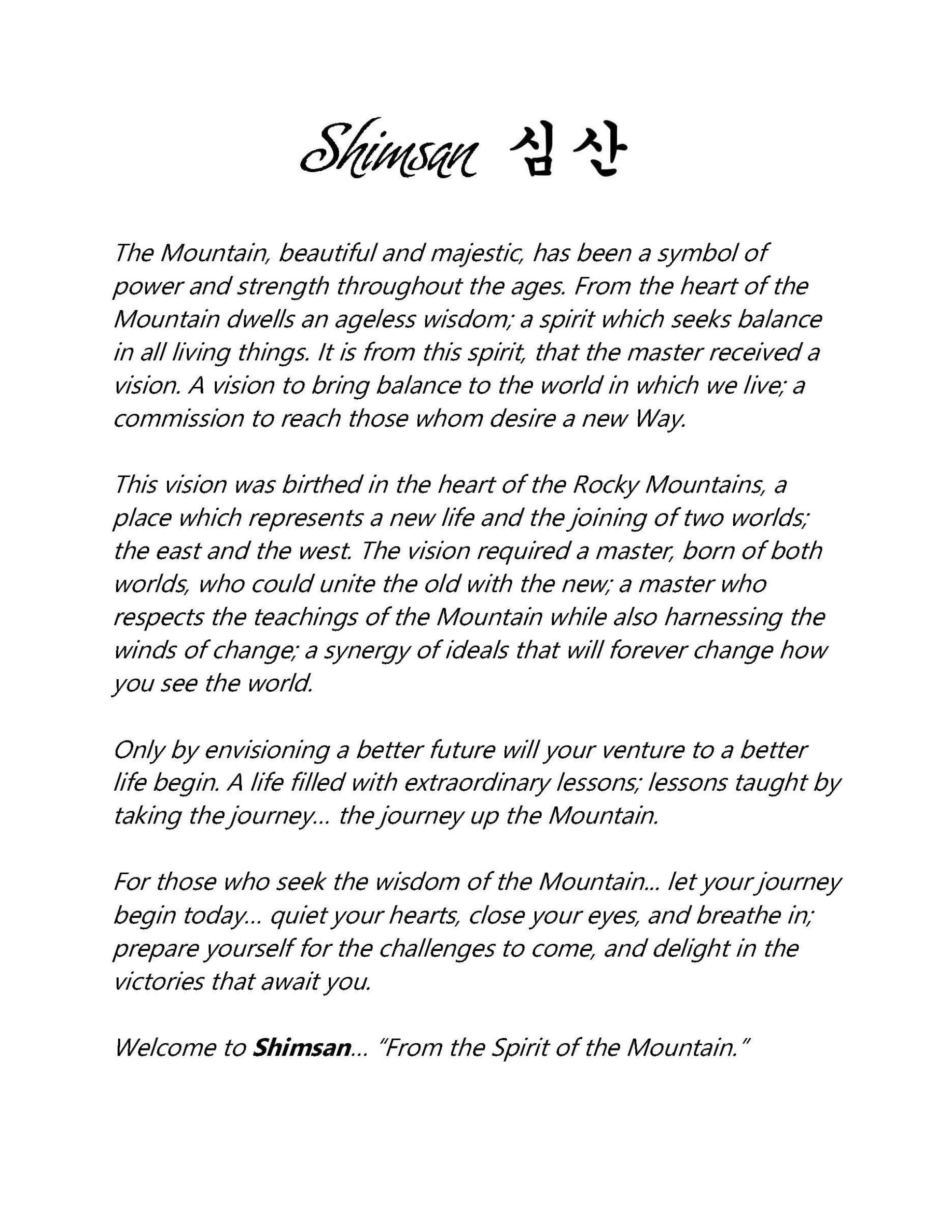 NMAA's Philosophy
About the National Martial Arts Alliance
The National Martial Arts Alliance was founded with the mission to impact as many lives as possible through martial arts by providing school owners the tools to be successful in business and life.
In 2012, Master Jody Horn realized there was a need in the martial arts industry. There was a need for an organization that truly cares about it's school owners and their success. There was a need for an organization to provide it's members with all the tools for them to reach their goals. The National Martial Arts Alliance was born. Master Horn has taken great pride in building every aspect of organization to be the best in the industry.
One of Master Horn's greatest joys in martial arts is helping others improve and succeed. He has been helping his students do just that since 1995 and now is able to extend his reach and help school owners. He takes great pride in the opportunity to help other martial arts school owners reach their goals and fulfill their dreams.
Master Horn is always willing to pick up the phone and help anyone with any issue that they might have. He has the experience and knowledge to help any school owner, no matter how big or small their school is.